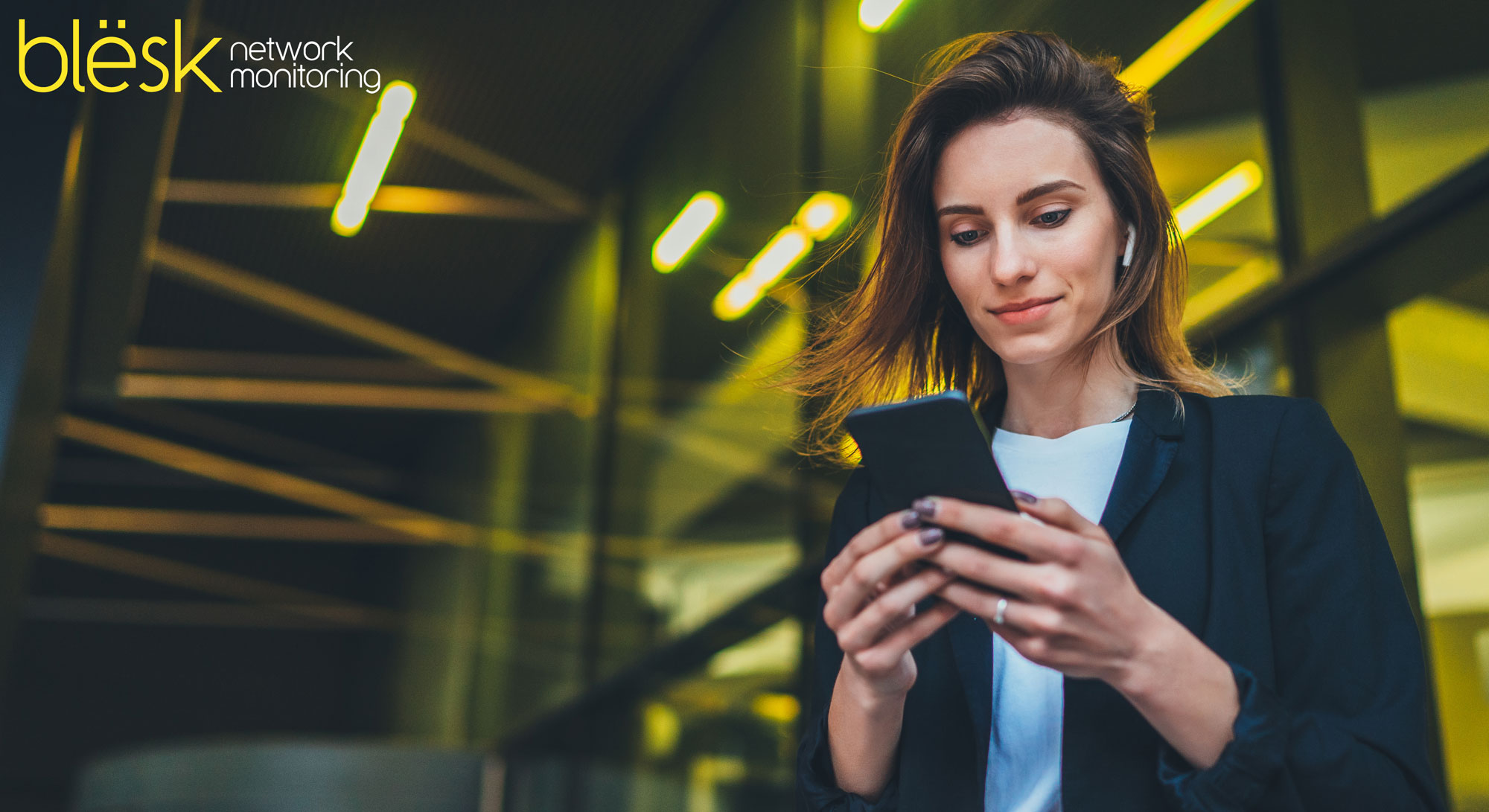 The largest and most sudden move of working remotely was triggered by the COVID-19 pandemic as it placed many organizations in a situation to rethink their IT security strategies.
Organizations faced operational challenges to keep IT services secure, up-to-date and uninterrupted while physically no-one is in, or able to come to a corporate location. Given the current trend of the pandemic situation, the challenges are not over.
Device lifecycle management was one of the largest and more complicated hurdles that technology dependent organizations had to overcome. Most of them, are still struggling to achieve the comfort, in both service levels and efficiency, that they had before the pandemic.
From time to time, software vendors may find it necessary to update or discontinue products and services for several reasons, including changes in market demand or to deal with emerging vulnerabilities.
As like other security measures, it is important to understand how much risk your organisation is currently facing because of outdated security or network and when outdated technology should be replaced.
A complete asset lifecycle management is a must have tool, which refers to the tasks involved in monitoring, managing, and maintaining devices within a given environment including those are connected remotely. In most companies, these tasks are the responsibility of IT managers, whose role it is to ensure that all company devices are functioning properly, secured from network attacks and avoid performance slowdowns.
Efficiency and cost are two most important points to consider for adopting any kind of network management platform, such as an asset lifecycle manager. Quite often, standalone software solutions are more costly than an application with multiple functionalities.
blësk, an all-in-one monitoring solution
blësk offers multiple IT environment management features along with its Asset Life Cycle Manager module, which makes it a very cost-effective solution that also offers a complete management tool for your entire network monitoring activities.
The Asset Life Cycle Manager module, or ALCM for short, allows to keep track of all the hardware, OS, software and even consumables. ALCM lists all the software in use, their version, date of installation, validity, the number of licenses available and much more.

The user-friendly dashboard allows administrators to perform the following tasks from the ALCM interface:
Manage inventory of all the hardware and virtual assets
Keep track of the software in use, version, quantity and the anticipation of software updates
Complete history for each asset modification
Associate support tickets with equipment or software
We understand that some organizations may not have inhouse capacity to facilitate many essential tasks; therefore, blësk offers managed services for the low resourced companies to monitor their network services.
Download a free trial of blësk or contact us for more information.