Application Performance Monitor (APM)
Identify and resolve barriers in your Infrastructure
Application Performance Monitor (APM)
Identify and resolve barriers in your Infrastructure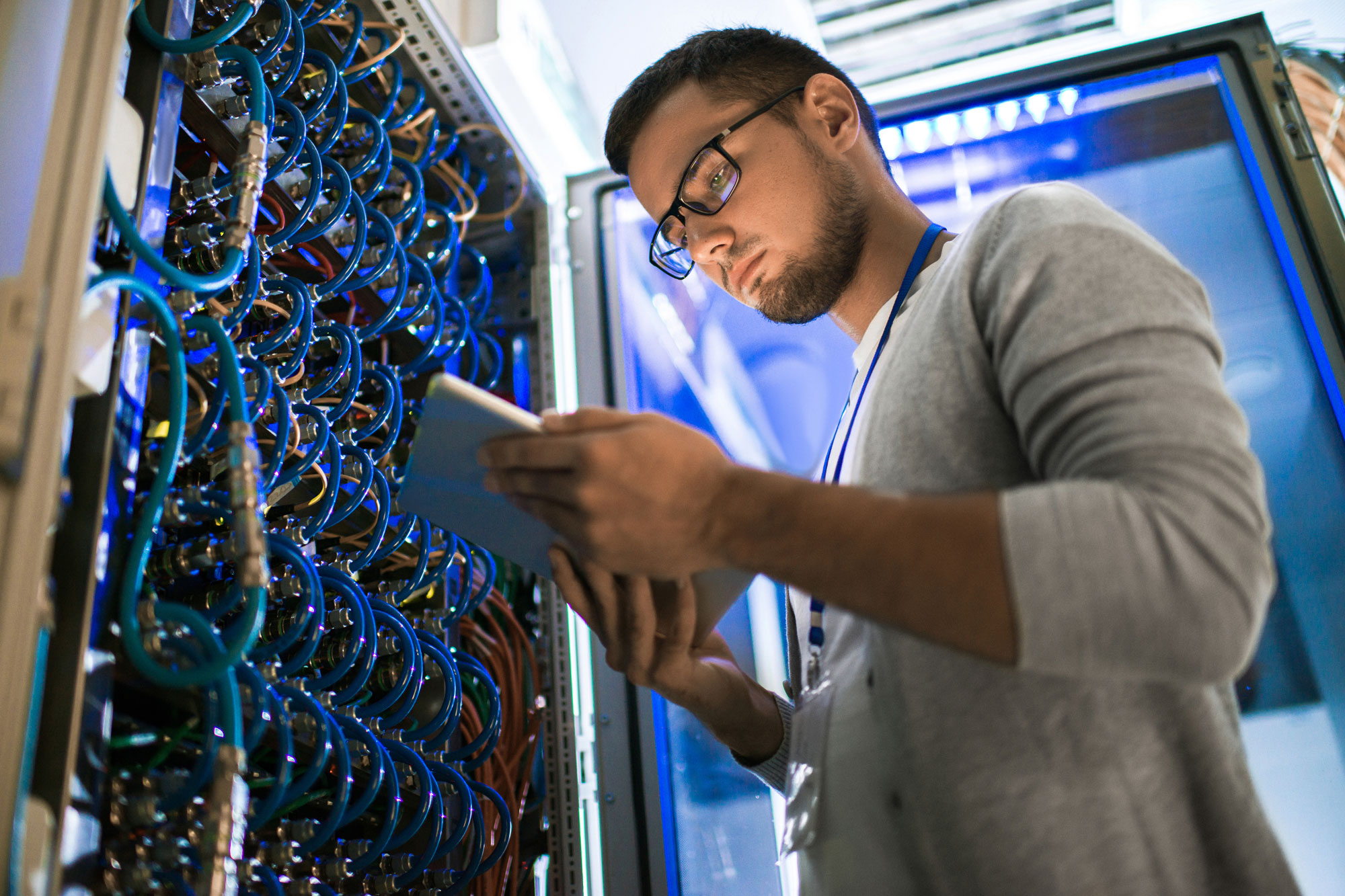 Agentless
Scalable
Multivendor
Hybrid, Public & Private
Preconfigured Alert Threshold
SNMP Trap Alert
Customizable graphics
Intelligent Self-Detection
Technical teams are frequently solicited by users who have computer problems. Identifying the source of the problem can be difficult and time consuming. A 24/7 technical resource would be ideally needed to monitor the company's infrastructure; however, this solution is costly and unproductive.
blësk Application Performace Monitor (APM) entirely covers system environments, even the most unusual. It is an ultra-light, automated solution that detects problems before they affect your network and alerts you before your users do.
With blësk APM, there is a 99% probability that incidents related to application availability will be detected in the first 3 minutes.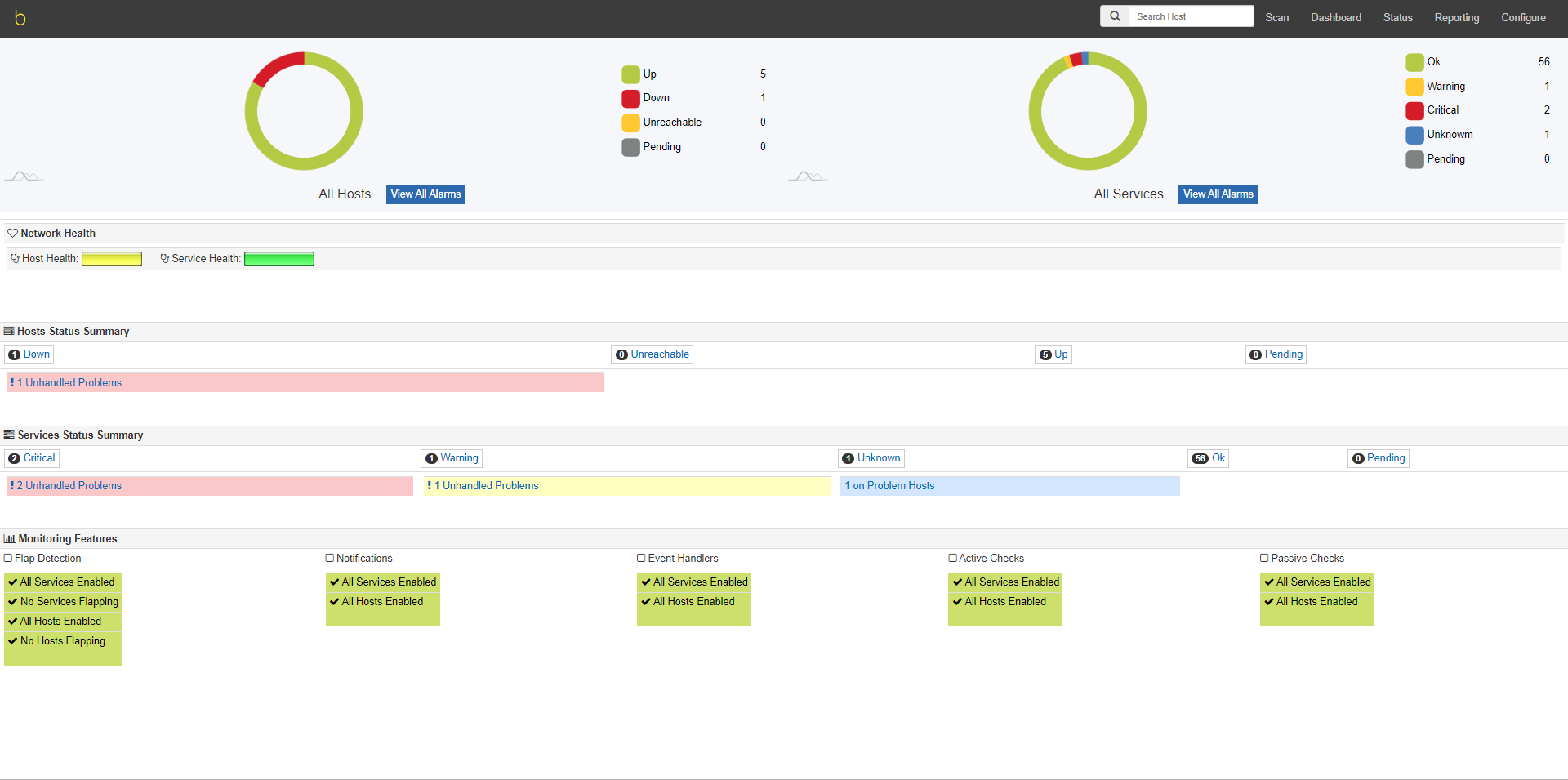 Take Back Control of Your Infrastructure
blësk APM enables your organization to quickly detect problems on systems, applications, and business processes, so that you can take action to eliminate downtime for users. blësk uses, in part, open source tools that are recognized as the best on the market for infrastructure monitoring. These tools, along with some of the 5,000 plug-ins available, are used by APM to offer the flexibility to monitor your components with or without agents.
APM can easily monitor the availability, uptime, or response time of each node, soft-ware, link, application, and other entities on the network, and provides the results in a variety of visual representations and reports.
In summary, blësk APM allows you to:
Increase availability of servers, services and applications;
Rapidly detect network and protocol failures;
Detect failures in services, processes and batch tasks.
AI Driven Automation Provides Agile, Lightweight Solution
To be effective, the autodetection must be:
Attractive for user;
Transparent for the network;
Realistic & adapted to your organization;
Adaptable to changes in your business;
Omnipresent across your infrastructure;
Scalable to support your future environment.
Powered by blësk Network Device Discovery (NDD), intelligent autode-tection is perpetually adjusted, adapted to appear and remain relevant.