Asset Life Manager (ALM)
Efficiently manage your user's requests
Asset Life Manager (ALM)
Efficiently manage your user's requests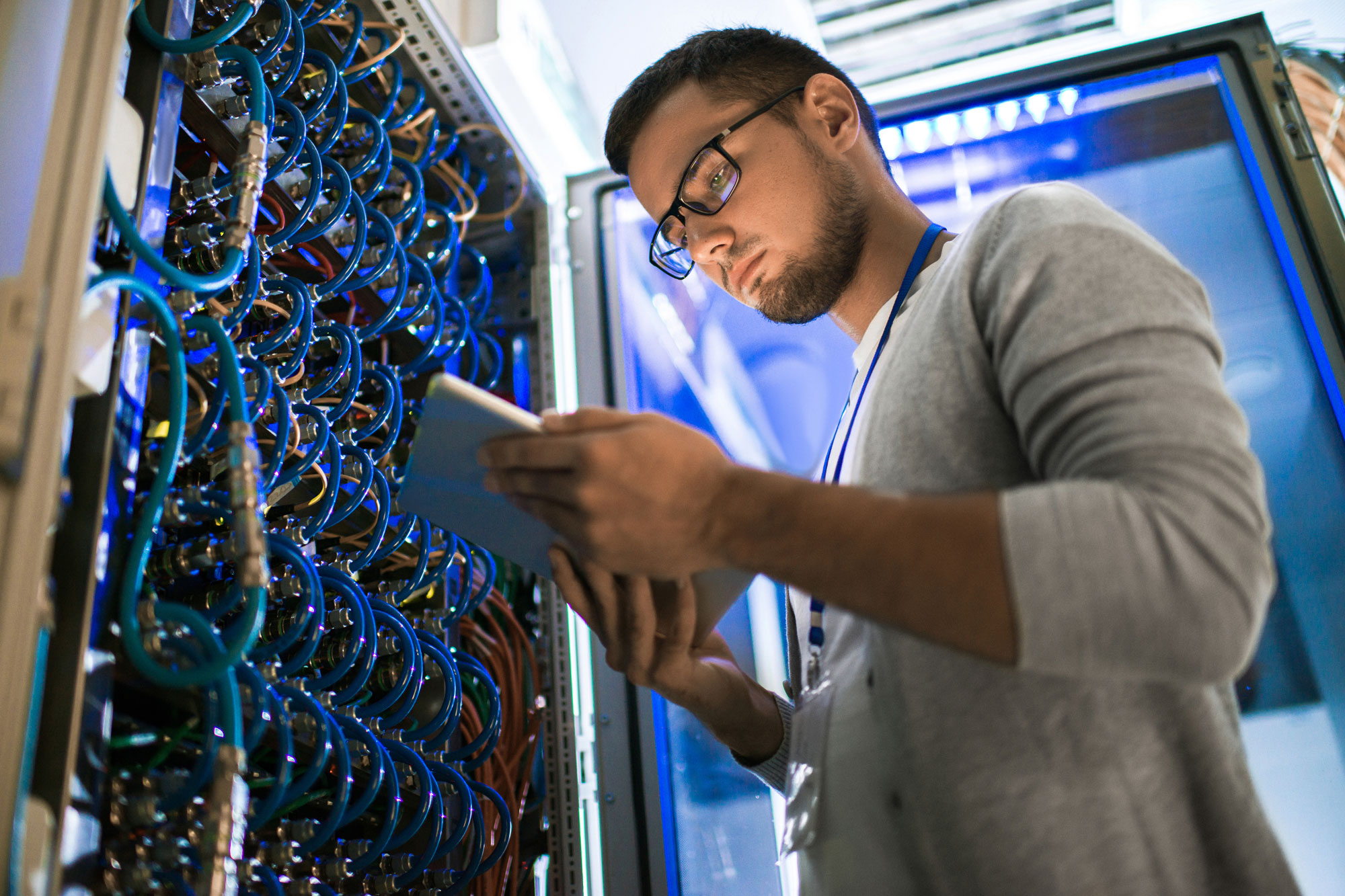 Stock and asset management:
Complete history for each asset change
Automated multi-platform inventory
Complete life cycle of your IT resources
Real-time status of your software and licences
ITIL® V2 compatible
Anticipates software updates
As a technical resource, respond more effectively to your users in need by improving your approach! Manage service requests, incidents, issues, and changes to your infrastructure using market-leading service management practices.
blësk Asset Life Manager (ALM) provides an overview of your IT asset inventory. It be-comes easy to know the software used, their version and the number of licenses available. In addition, it is possible to associate tickets to equipment or software, so you keep the history of all the actions performed on a computer or a server during its life cycle.
Central decision-making IT tool
ALM handles IT Asset Management (ITAM) providing a real-time view of software and licence tracking. Follow the status of compu-ting equipment on your network and watch for obsolescence and upcoming renewal.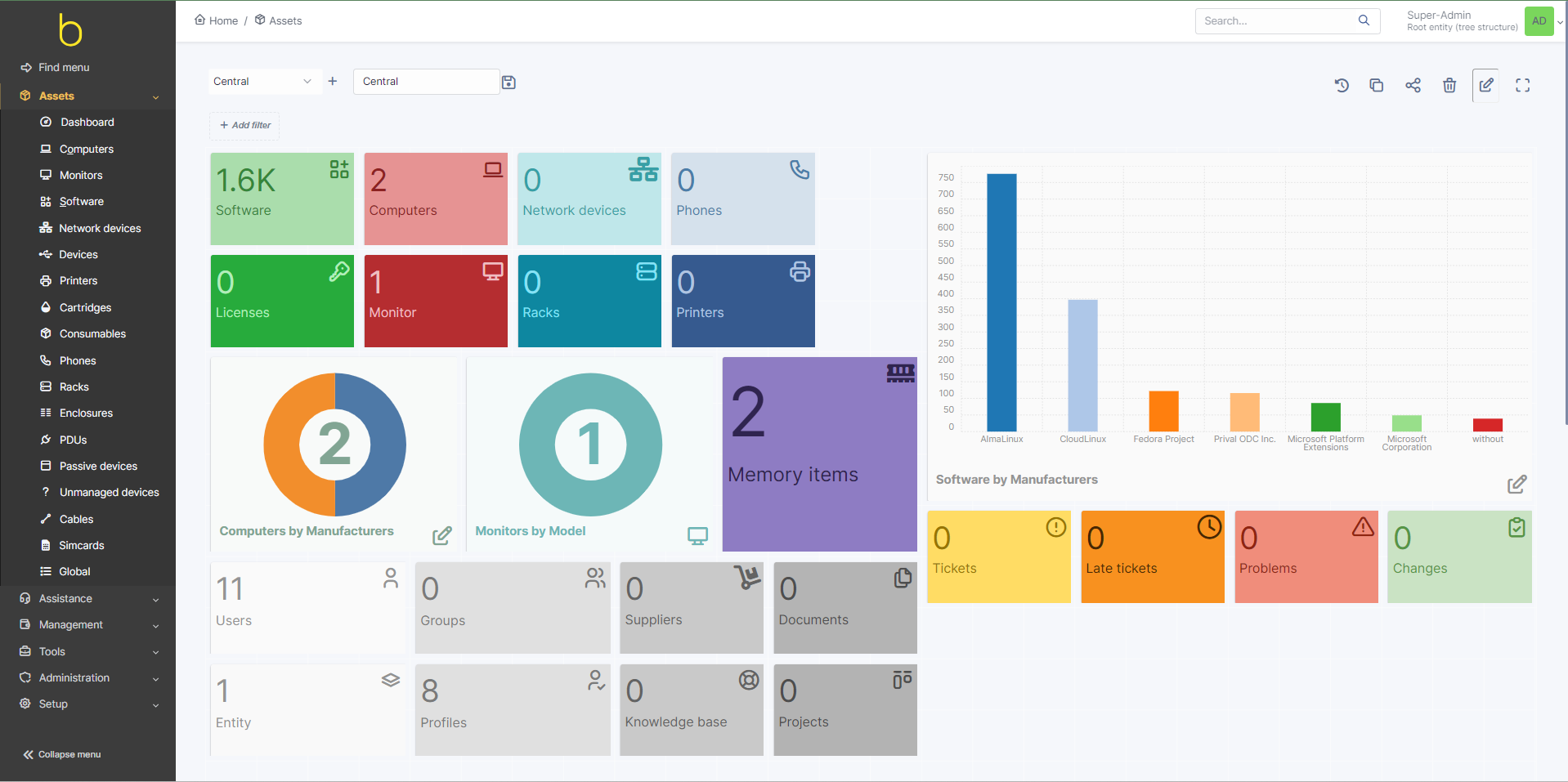 Reduce asset management costs
Whether you are a small business or a multinational, a program is needed when it comes to your system management. Make it easier by using the blësk ITSM tool.
With ALM, you can create, maintain, manage and track all your business asset inventory (computers, software, smartphones, printers, consumables, etc.) from a centralized console. ALM is an affordable solution for standardizing processes, reducing costs and optimi-zing staff productivity.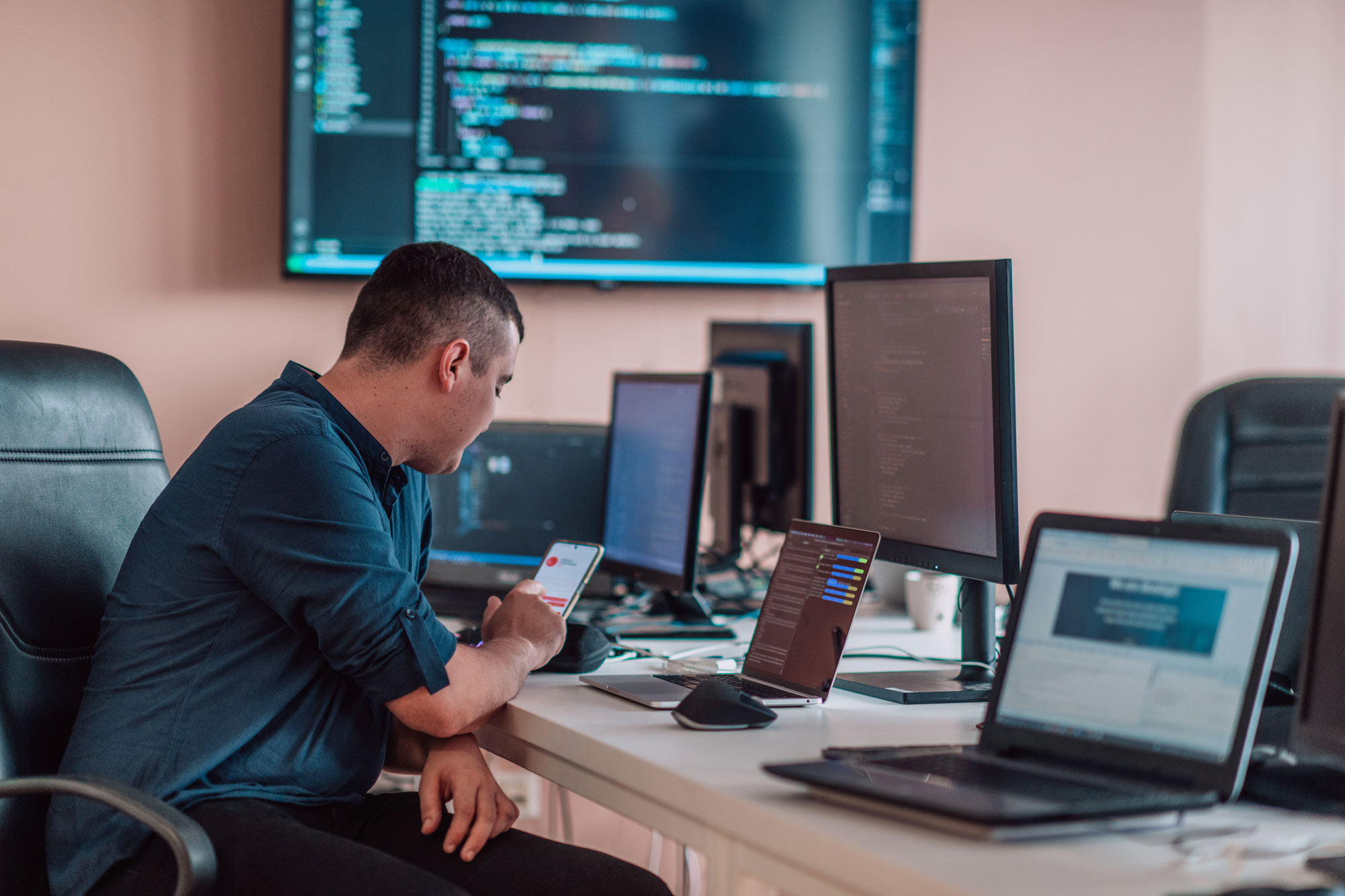 Bulky Infrastructure? No problem
It is not unusual for a company to have to manage millions of IT assets. On the other hand, it is rare to find tools that can support this quantity effectively. blësk ALM is one of the only ITSM tools to guarantee the management of large infrastructure. ALM allows segmentation by enti-ties, respecting their respective administrative strategies and their authorized expenses.