Network Configuration Manager (NCM)
Manage changes to network device configurations
Become a reseller
In business since 2004, blësk has entered the market as the solution of choice for network monitoring.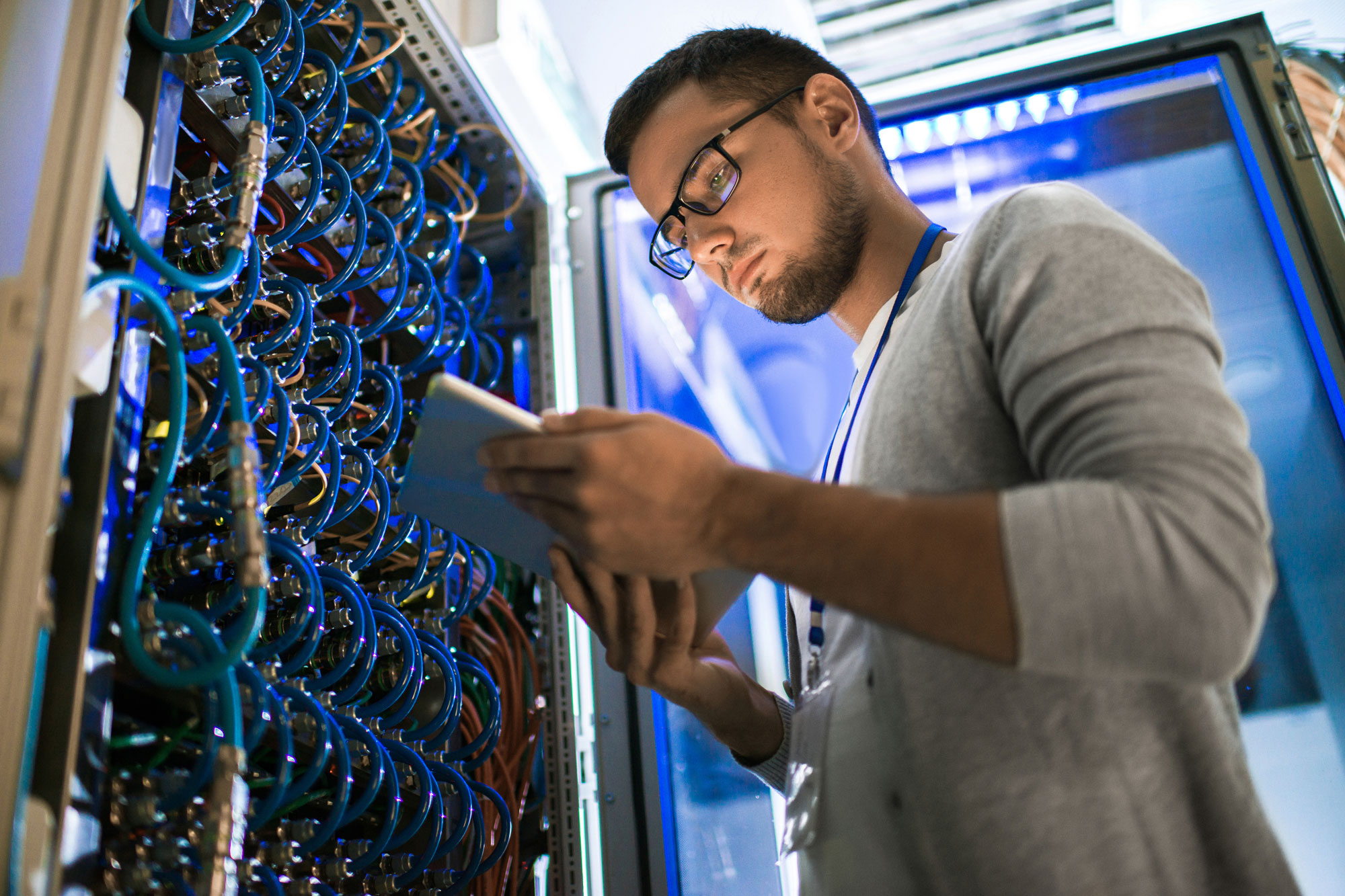 Connection to network device
Comparison of configuration
Backup of new configurations
Alert the administrator during a backup
Repetition according to the established schedule
In a year, a week or even a day, many changes to network equipment configurations can be made by the IT team. It is often diffi-cult to keep track of the latest changes or even old entries. To help you track past and present configurations, you need a tool centralizing and tracking changes over time.
blësk Network Configuration Manager (NCM) provides the ability to schedule automated tasks associated with backups and secure storage of all device configurations installed on your network. Unlike manual procedures and house scripts, you will have a centralized management system for all devices, while reducing the risk of manual errors or loss of resources.
No More Manual and Routine Procedures
Once blësk NCM is connected to all network devices, many manual and routine procedures related to configurations can be auto-mated. So you can concentrate on more complex tasks while having peace of mind.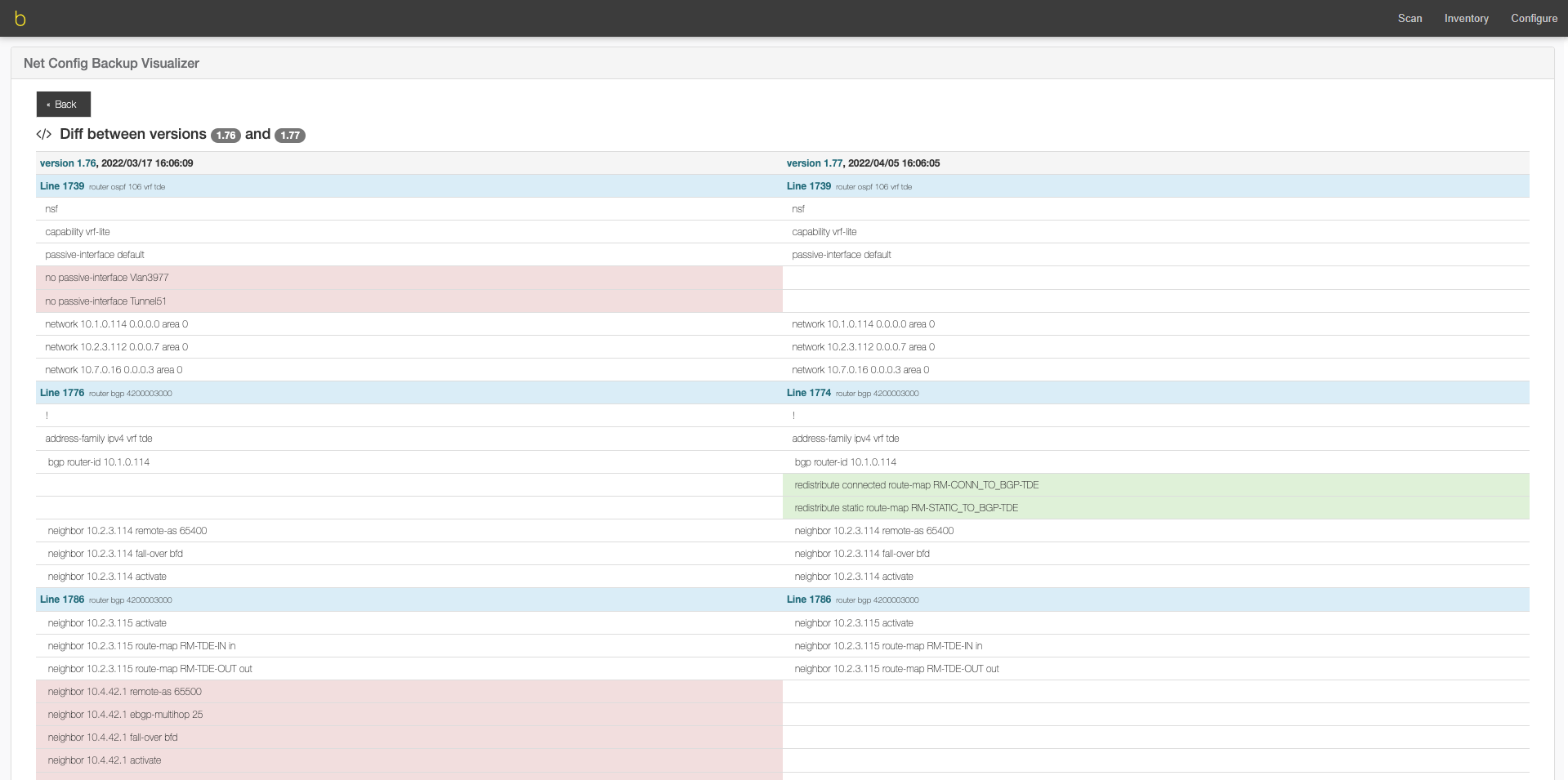 Simple Peripherals Management and Integration
blësk NCM integrates with all network and security devices offered by manufacturers around the world. New devices are continuously added, the solu-tion is updated every month.
This tool also provides the ability to connect to your remote devices without the need for third-party software. It enhances the connection experience by giving SSH or TELNET access from a console to all your devices con-nected to NCM.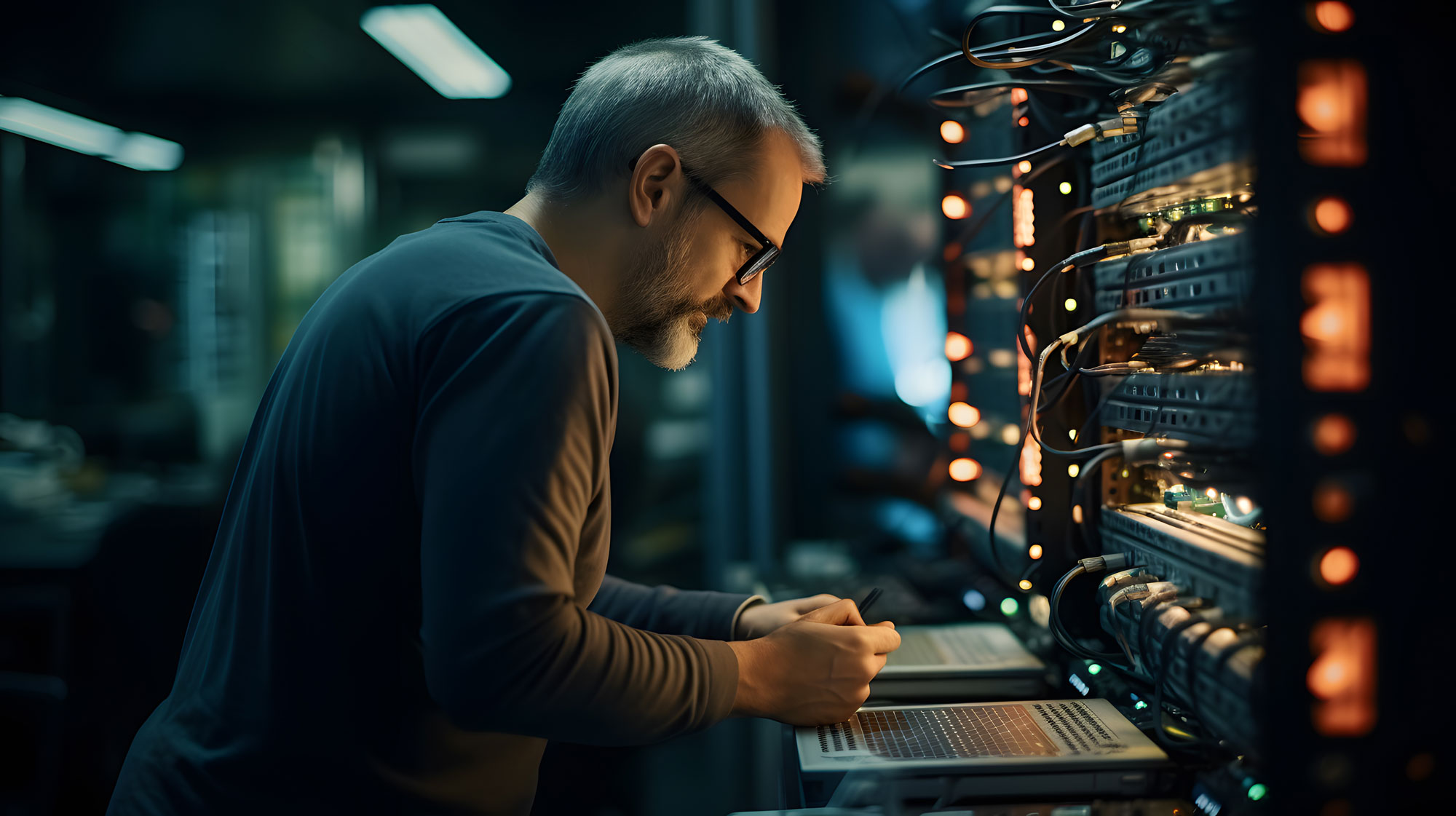 blësk NCM provides a single central repository for
Being compatible with all manufacturers for taking backups, NCM will ensure that all sup-ported device configuration files are verified and kept in a single, secure central location for fast restoration or retrieval, when you need it. blësk Network Configuration Manager allows:
Real-time backup;

Tasks automation;
Configurations comparison;
Multiperipheral management.