Network Security Monitor (NSM)
Identify, search and prioritize vulnerabilities
Become a reseller
In business since 2004, blësk has entered the market as the solution of choice for network monitoring.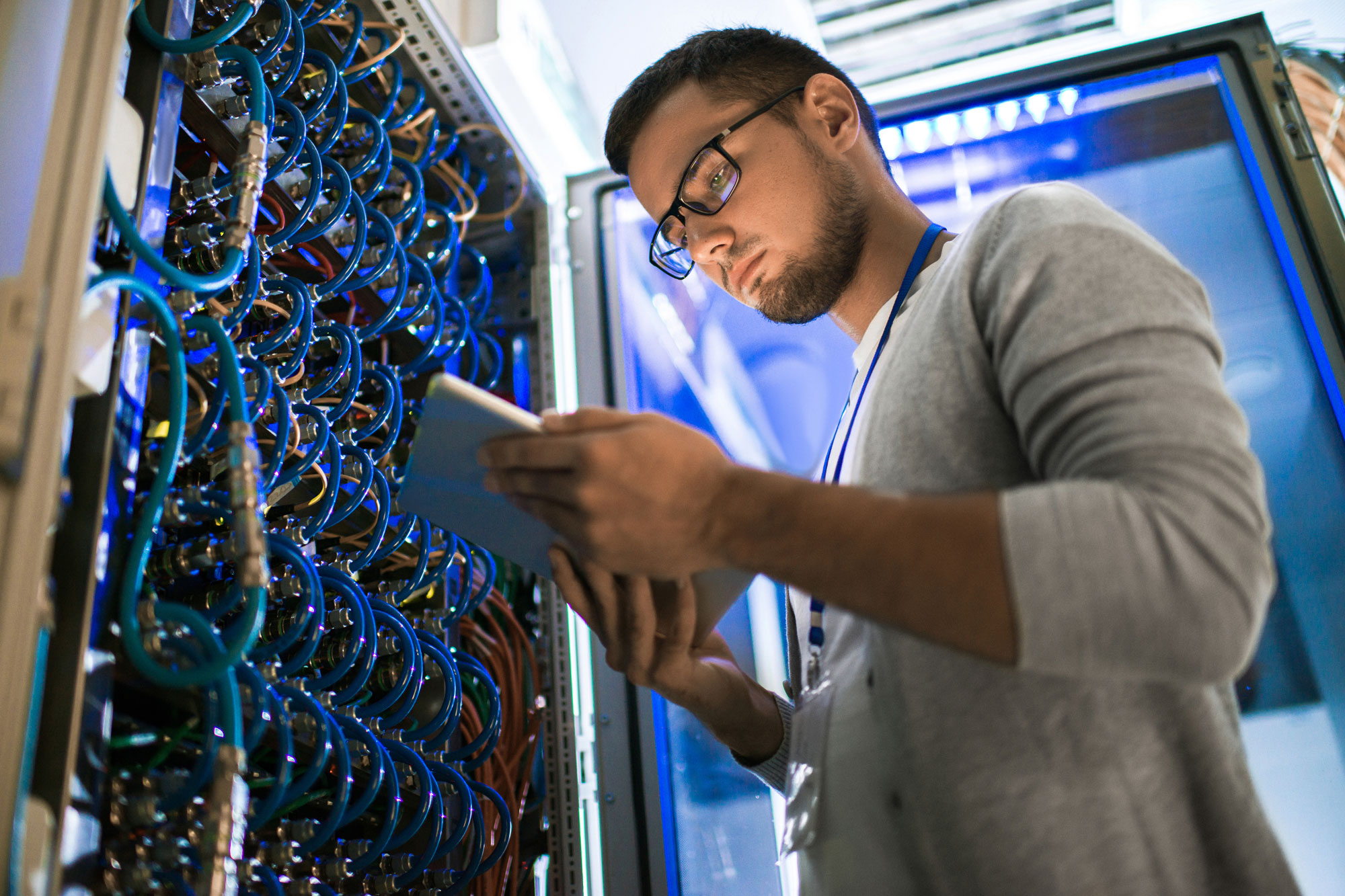 Collecting security events
TCP/IP packets revision
Security analysis
Threats and anomalies identification
What to do when a there is a security vulnerability and an attack occurs within your network? You need a solid tool that can identify and point out these breaches.
blësk Network Security Monitor (NSM) is a prevention system capable of perfor-ming a real-time compliance scan to detect and alert you of existing vulnerabilities across all your desktops and servers. The software also monitors network attacks by capturing data (IDS) to inform you of suspicious behavior to comply with GDPR regulations.
Your network assets and their vulnerabilities are constantly evolving. With NSM, you get continuous, real-time assessment of your security status so you can find and fix vulnerabilities and suspicious behavior more quickly.
To effectively monitor system attacks, blësk NSM regularly examines network communications, identifies heuristic patterns (often called signatures) of common computer attacks.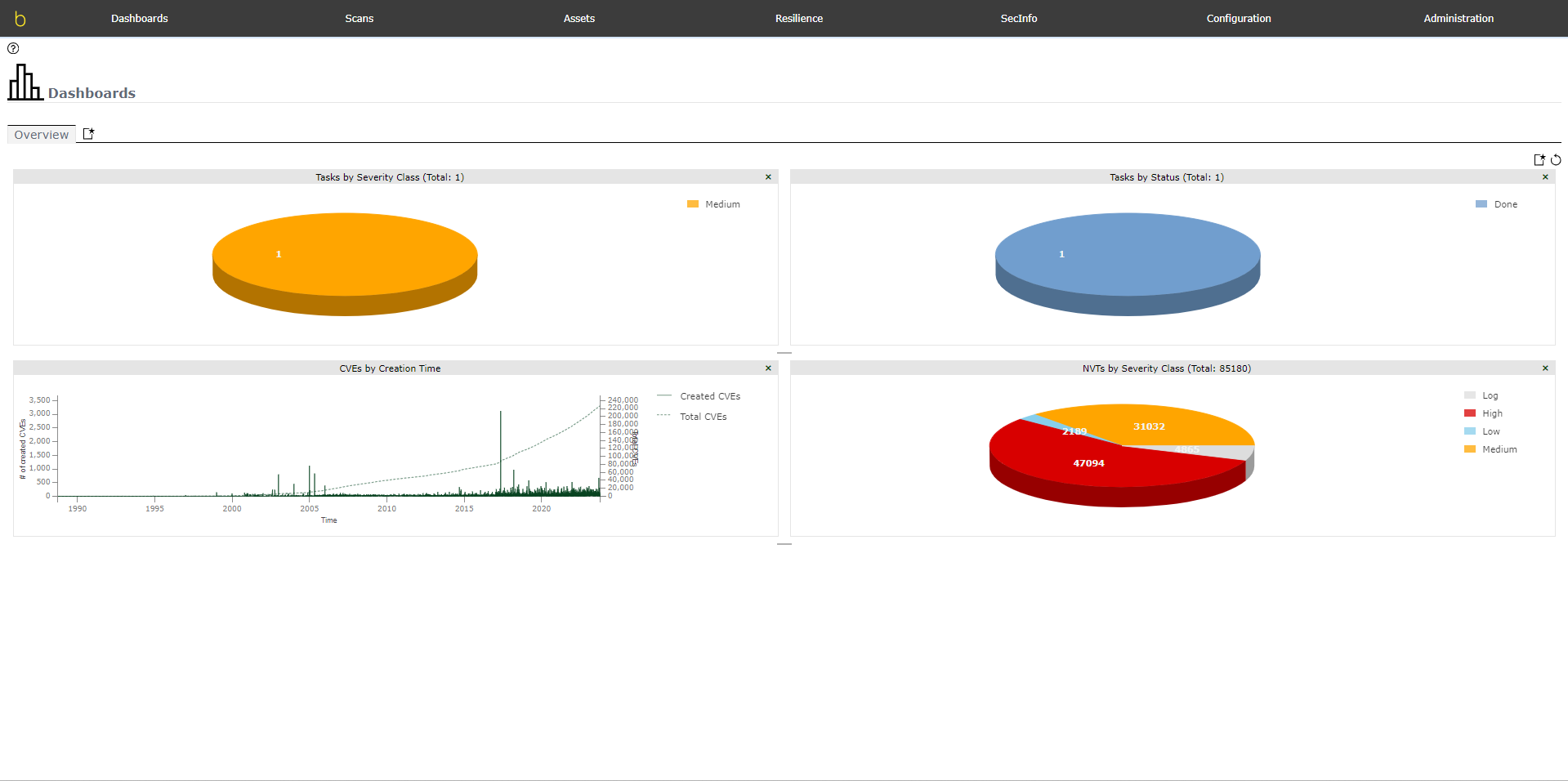 blësk NSM allows you to actively and passively analyze your entire IT environment. Evaluate systems, networks, and applications to discover and identify vulnerabilities that threaten your security.
In summary, blësk Network Secutity Monitor allows:
Vulnerability classification according to their severity

Simplified compliance
Complete coverage and security visibility
Intuitive reports and dashboards
Immediate overview
Continuous monitoring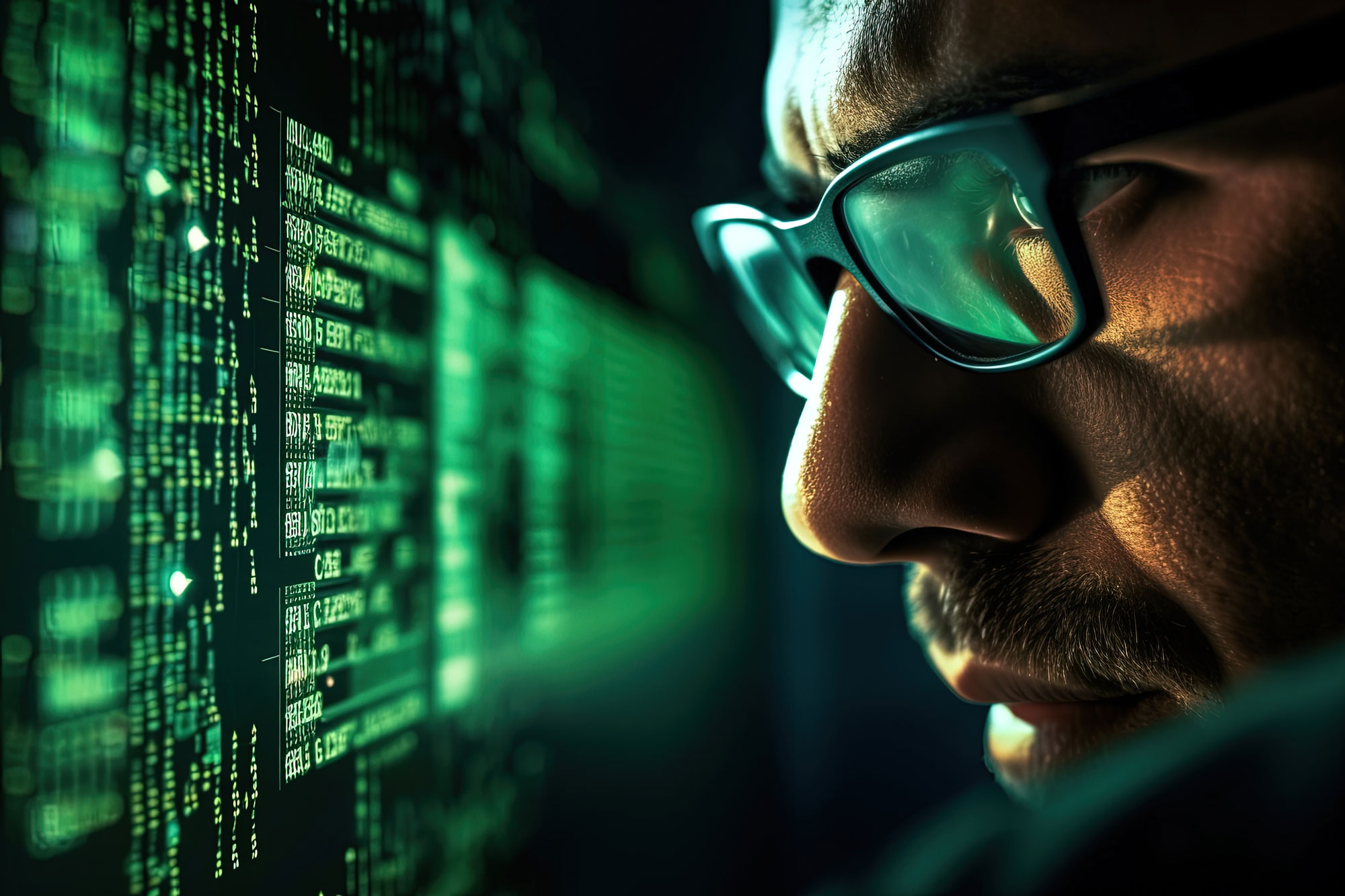 Keep your organization in line with the standards through immediate visibility of your state. Easily demonstrate your compliance with predefined controls of industry standards and regulatory mandates.