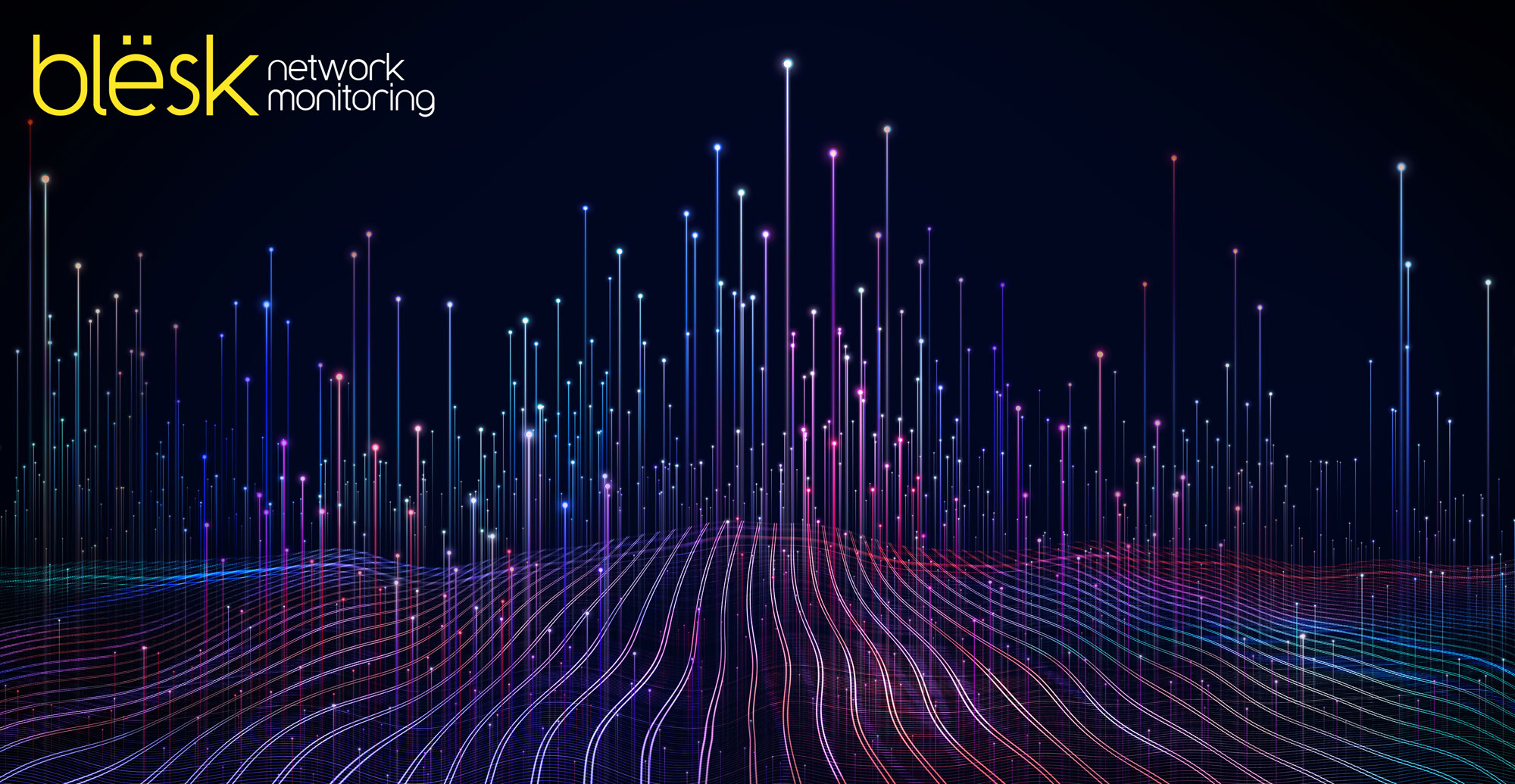 Finding the location on which specific equipment is connected can be a much more complex task than
expected when you do not have the right tools. In large organizations, devices frequently shift between switch sections, which makes finding unknown devices on switched networks a challenge for IT admins. Many organizations lack the ability to trace and record who connects when and where.
Secondly, network administrators face challenges in keeping track of switch ports are in use and those that are free. This information is extremely important for ensuring optimal port usage, planning for new network requirements, and for compliance requirements. Unused switch ports also pose a security threat, as they can be used by an intruder to gain access into the network.
Maintaining switch port utilization information is tedious when it must be done manually. As the network grows, so does the number of devices and keeping an up to date and accurate inventory of device data takes more time and effort.
How Switch Port Manager helps?
Switch Port Manager tools help network engineers and administrators to remotely discover network attached devices and identify the switch port number each device is plugged into. Having this information handy saves a lot of time when troubleshooting connectivity issues across the network.
Switch Port Manager also helps with the following tasks:
It allows to discover all the switches of a network by running a complete network scan, right from the management dashboard.
Gather all the detailed information for the switches of a network, including description, IP address, MAC, and port mapping information for each connected port.
Get a complete end-to-end port mapping view showing what devices are connected to switch ports.
Create comprehensive network diagrams showing a detailed topology of your network down to switch ports showing IP and MAC addresses of connected devices.
The automatic switch port mapping enables you see what is connected to switch ports and which ports are not connected. Now you can easily tell whether your switches have sufficient capacity for additional devices.
Quickly open any connected device's details right from the network diagram or from the switch's asset page and navigate up and down any network connection.
Switch Port Manager features
blësk SPM automatically identifies interconnections between devices with simple information such as the name of the device, its MAC or IP address and finds the location of devices within seconds. This removes the need to manually determine and list the connections.
blësk SPM dynamically extracts the device types, serial numbers, models, and firmware versions to ensure your list is always up to date.
It's multiple features, can, among other things, retrieve network information such as routing and IP addresses after which a network topology is created. This map allows users to have a star view, real-time network and uplinks, so it is no longer necessary to use manual drawings or a specific limited scan.
A complete network monitoring solution
blësk is a complete network monitoring solution, which allows you to monitor the status of services on the server or client machines, see the security status of a network, analyze communication protocols exchanged, view information on the features of the components of the network, verify the latency of devices, see event log reports, and administer and manage systems remotely.
In summary, network performance is key to streamlined operations of businesses in this tech dependent era. Service interruptions can only be mitigated by real-time status updates of network services with a Network Monitoring tool.
For growing businesses, in house capacity for network monitoring can be unaffordable; thus, blësk offers managed services to the low resourced companies to monitor their network services.
Download a free trial of blësk on https://www.blesk.ca/free-trial/