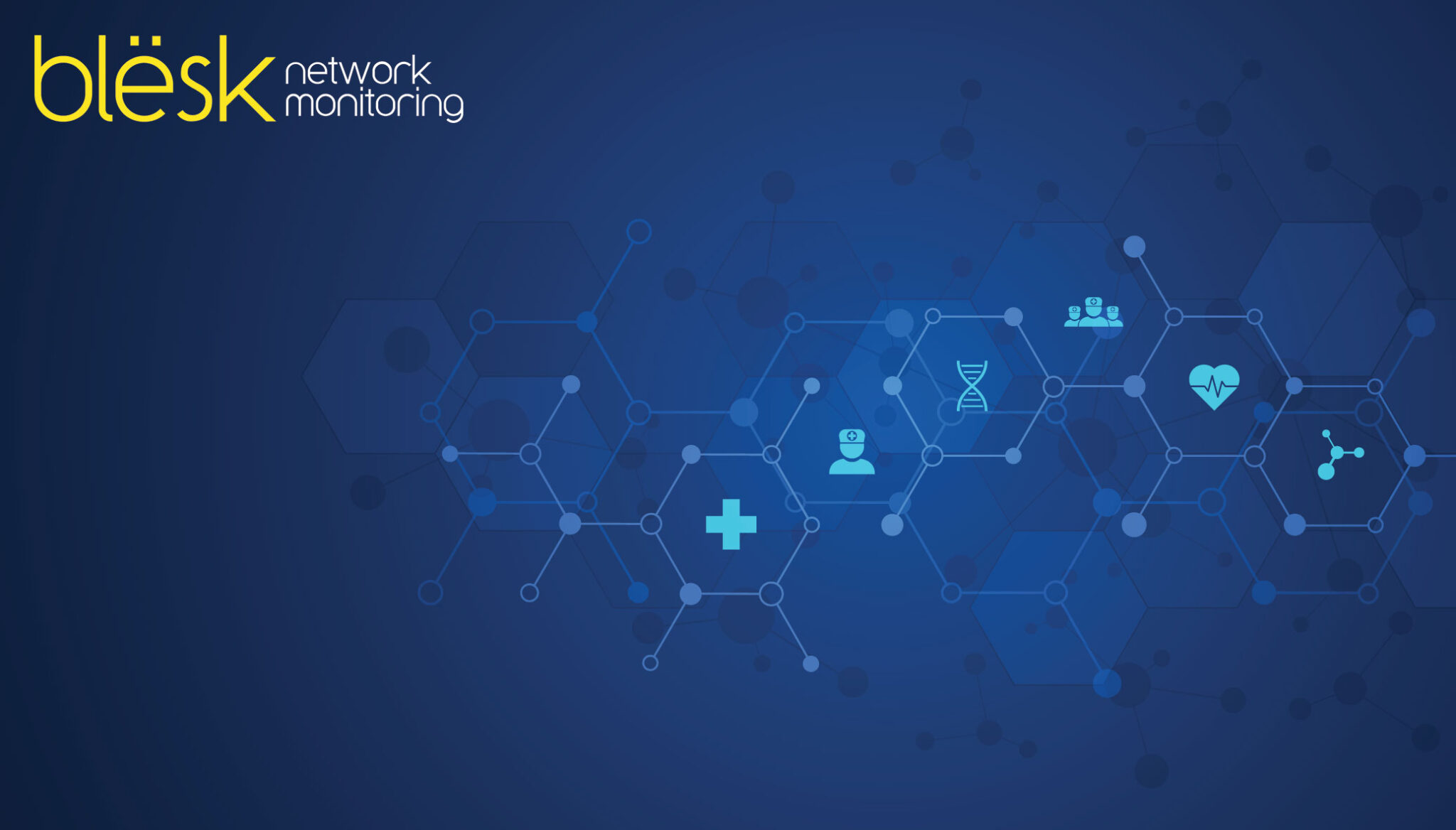 Cyber attacks in healthcare industries have been costly – often resulting in up to millions of compromised patient records per breach. For Michigan-based Trinity Health, a 2020 data breach cost the organization a total of 3.32 million individual records. The largest healthcare data breach in the U.S. to date – that of health insurance provider Anthem Inc., which caused 78.8 million private records were compromised. Not only are financial losses at stake during such a breach, but the health of patients is severely compromised when critical medical records can no longer be accessed.
Medical device networks in healthcare industries are large, more complicated and more mission critical. Hospitals are migrating more of their systems to digital platforms to provide doctors and technicians easy access to patient data.
IT infrastructure, which includes servers, applications, and networks, paves the way for seamless communication between medical equipment and applications, which causes challenge for the network administrators to ensure uptime and cause data breach without a proper network solution in place.
Considering the complexity of networks in healthcare industries and the importance to ensure zero downtime of the networks of healthcare facilities, it is crucial to have a network monitoring solution to provide monitoring of all mission-critical infrastructure components including applications, services, operating systems, network protocols, systems metrics, and network infrastructure. Hundreds of third-party addons provide for monitoring of virtually all in-house and external applications, services, and systems. In addition, a monitoring solution to allow set up alerts to notify the administrators when potential threats arise.
blësk Application Performance Monitoring (APM) tool
blësk Application Performance Monitor (APM) entirely covers system environments, even the most unusual. It is an ultra-light, automated solution that detects problems before they affect your network and alerts you before your users do. blësk APM enables your organization to quickly detect problems on systems, applications, and business processes, so that you can take action to eliminate downtime for users.
blësk uses, in part, open-source tools that are recognized as the best on the market for infrastructure monitoring. These tools, along with some of the 5,000 plugins available, are used by APM to components with or without agents. offer the flexibility to monitor your APM can easily monitor the availability, uptime, or response time of each node, software, link, application, and other entities on the network, and provides the results in a variety of visual representations and reports.
In summary, blësk APM allows you to:
Increase availability of servers, services and applications.
Rapidly detect network and protocol failures.
Detect failures in services, processes, and batch tasks.
AI Driven Automation Provides Agile, Lightweight Solutio
Powered by blësk Network Device Discovery (NDD), intelligent autodetection is perpetually adjusted, adapted to appear, and remain relevant.
blësk, a complete network monitoring solution
blësk serves as an all-in-one network monitoring solution to monitor the status of services on the server or client machines, monitor the security status of the network, analyze communication protocols exchanged, view information on the features of the components of a network, and verify the latency of the devices, and monitor the log reports.
We understand that some organization may not have the inhouse capacity to facilitate many essential tasks; therefore, blësk offers managed services to the low resourced companies to monitor their network services.
Download a free trial of blësk on https://www.blesk.ca/free-trial/