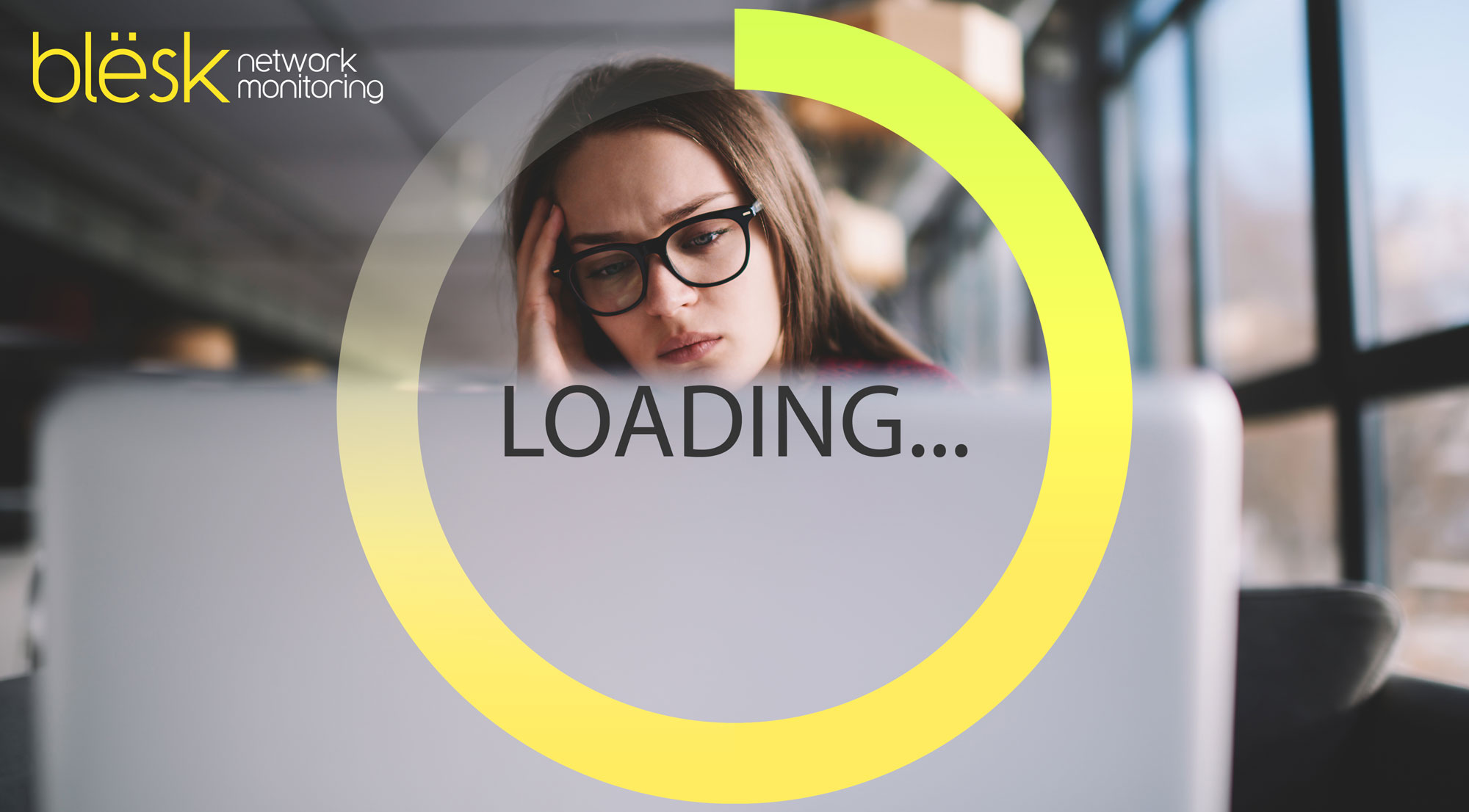 An unavoidable truth for maintaining streamlined operation of IT services: "An ounce of prevention is worth more than a pound of cure"
A network that is up does not always mean that it is working well! There are many problems that can affect network performance, and some of them are very complex to identify and understand.
Network problems that affect the end users can easily be preventable with a proactive approach to network monitoring. The fees paid to repair urgent and ad hoc issues could be far more costly than the actual budget for the Maintenance and Monitoring Service. This doesn't account for the costs associated with any potential business disruption, lost productivity, lost sales, customer dissatisfaction and eventually declination of business reputation.
A network monitoring application is a tool that can detect performance issues before they turn into outages. blësk Application Performance Monitor (APM) entirely covers system environments, even the most unusual. It is an ultra-light, automated solution that detects problems before they affect the network and alerts the network administrator.
Application Performance Monitor (APM)
APM is one among eight network monitoring modules of blësk, which can easily monitor the availability, uptime, or response time of each node, software, link, application, and other entities on the network, and provides the results in a variety of visual representations and reports. If a service that is running on a system crashes, becomes unresponsive, etc, then an alert appears on the APM monitoring dashboard and a notification is sent by e-mail to the specified administrator(s).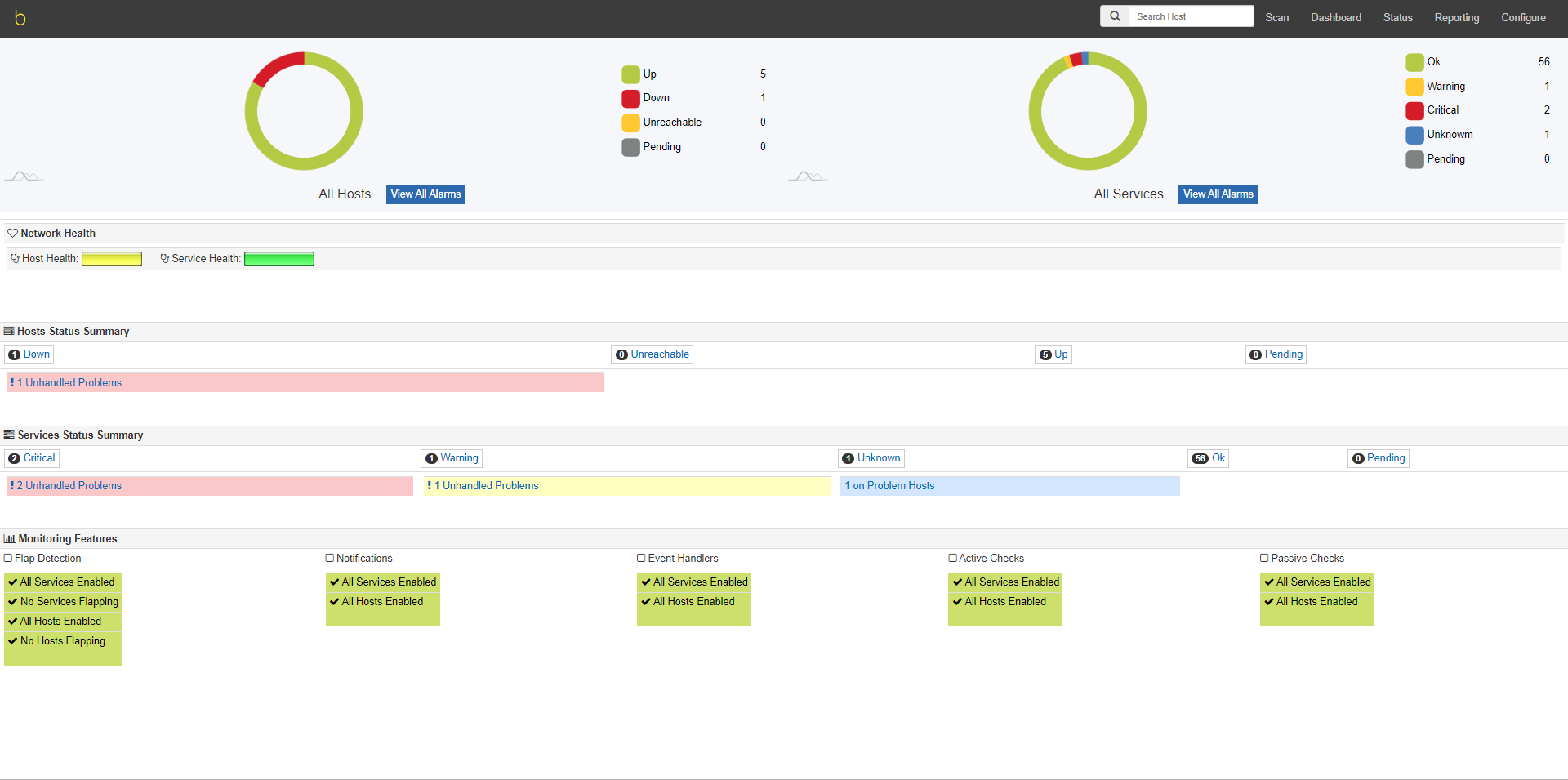 blësk to monitor all aspects of an IT network
blësk is a complete network monitoring solution, which allows to monitor the status of services on the server or client machines, see the security status of a network, analyze communication protocols exchanged, view information on the features of the components of the network, verify the latency of devices, see event log reports, and administer and manage systems remotely.
In summary, network performance is key to streamlined operations of businesses of all kinds. Service interruptions can only be mitigated by real-time status updates of network services.
We understand that some organizations may not have inhouse capacity to facilitate many essential tasks; therefore, blësk offers managed services to organizations that prefer to outsource network monitoring services.
Download a free trial of blësk or contact us for more information.