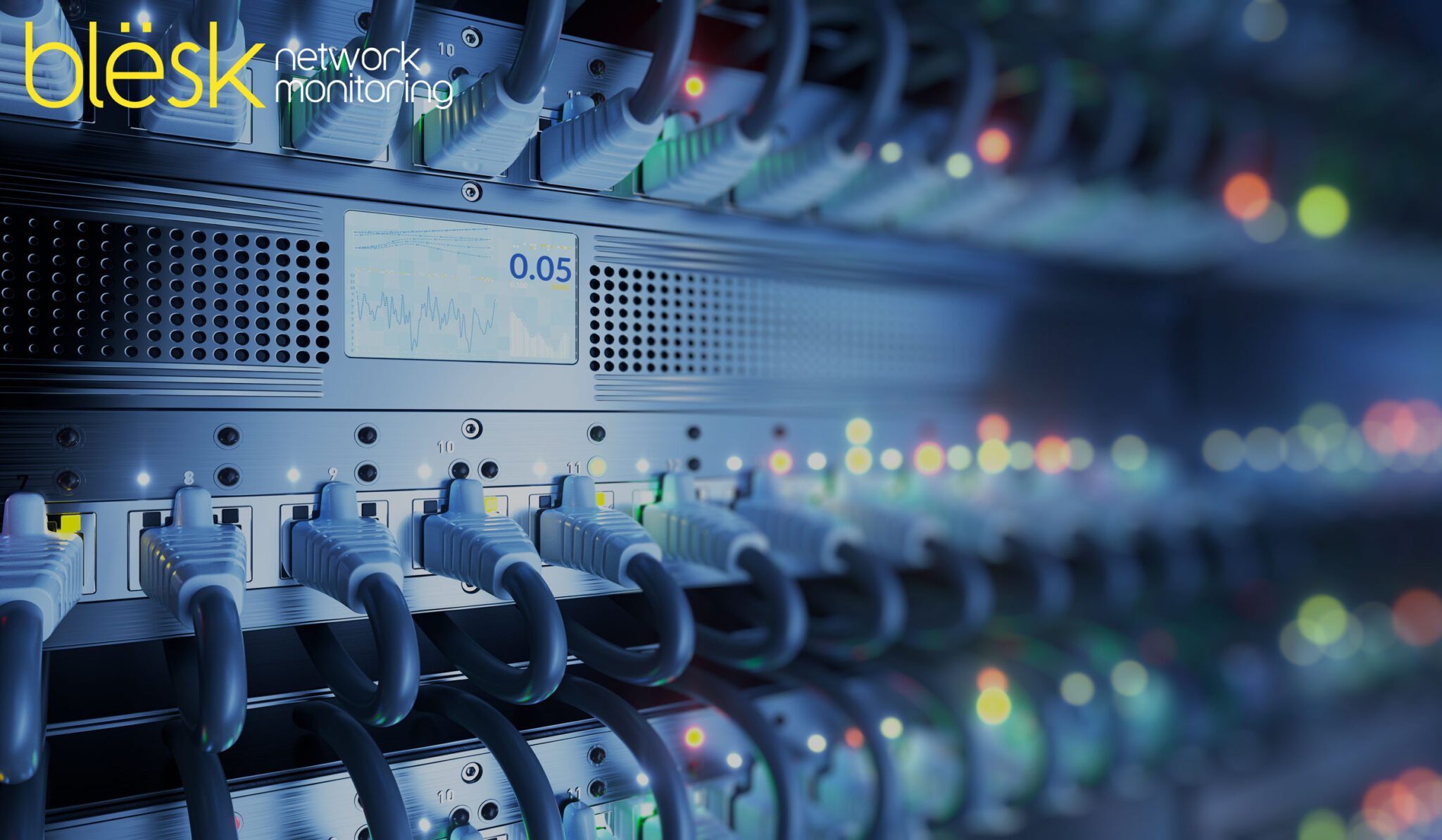 A network switch acts like a core/brain to a computer network. It is the networking hardware that connects all devices together on a LAN, redirecting and forwarding data to the correct destination. When running a business, it's important to ensure that you have a tool in place to keep track all the network switches and all the connected devices from a single pane of glass.
In a large, switched spanning-tree network, switch port utilization trends are difficult to identify as a result, some switches can go under-utilized while other switches in the network absorb high loads.
blësk's Switch Port Manager
blësk Switch Port Manager (SPM) enables highly focused views of an entire switched Ethernet network, from the overall network layer to individual devices and interfaces.
Keeping an oversight of the switches on your network is key for a system administrator. A network switch search helps to gather network switch information, crucial for drawing up a clear overview of a LAN and creating a comprehensible network map. blësk switch port mapper function can provide quick switch port overviews.
In a large-scale switched network, it can also be difficult to perform even a basic troubleshooting such as locating the affected devices and analyzing their switch-port configuration. Through the logs and reports, Switch Port Management gives administrators an integrated tool by which they can quickly learn the switch port settings of the interface to which any given device connects, including line speed, duplex, link status, VLAN ID and other information.
Features
blësk SPM features allow at-a-glance management of all switched access interfaces in the network. It allows IT administrators routinely review port utilization and capacity requirements. blësk SPM can be used to locate the switch port of an end-user system by IP or MAC address. Network switch port mapper tool helps network engineers identify the switch port to which a device is connected and thus eliminates the need of manually tracing the network cables. The switch port mapping tool discovers the devices plugged into each port of a specified switch.
blësk is not just a tool for switch port management, it is the only all-in-one solution available on the market that performs all aspects of network monitoring from a single machine. The solution provides fast, scalable deployments and a high ROI. It's the industry's first monitoring application to integrate major Open Source monitoring technologies that are used throughout the world in a single and very easy to use solution. blësk layers are added on top bringing enhanced features and a uniform graphical interface.
Download a free trial of blësk or contact us for more information.
Are you looking for a more reliable and secured network, but lack the resources and time to manage it
Ask about our managed services and how we can help your organization gain control of your network.